Square Trimeless LED Light Recessed Down Light KT6781
Body Material: Aluminium
Trim Finish: Matt White / Matt Grey / Matt Black
Lamp Head: Tiltable
Installation: In 3 phase track system
IP: 20
Total Power: 10W
Beam Angle: 15° / 24° / 38°
Certificates: CE ROHS
Factory Warranty: 3 Years
Inner Box Dimension:
Standard Carton Dimension:
Qty Per Carton:
MOQ: 200PCS
THUNDER
With the unique design of stereoscopic impression, our THUNDER family has deeply anti-glare feature, and tiltable head, which the needs of most situations.
And in order to satisfy the aesthetic requirements of different people, we offer two shapes, round and square for your choice.
Square Trimeless LED Light Recessed Down Light KT6781
HTML Forms powered by Wufoo.
Download Now
Recessed Downlights Series
Just need one click, you can get the whole line of our recessed downlights catalog
Download Now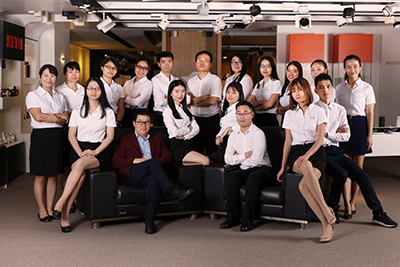 Ketai Lighting Industries is a leading manufacturer of high quality LED Lightings, Ketai Lighting Industries spcialise in the design and manufacture of an ever expanding range of
Download New Catalog
Recessed Downlight
Wall Light
Ceiling Light
Track Light
Pendant Light
LED Desk Lamp
Outdoor Lighting
Manufacturing in Die-casting and Stamping Aluminum material. Ketail lighting Industries has been supplied to Europe and South America's most recognized LED Brands. Products meets CE, UL, ROHS, CUL… certifications
Ketai Lighting Industries invest heavily in research and development of new design and manufacturing techniques- this ensures they have the product range to meet your future requirements.